Step 1: Create an Apple Developer Account (for Non-Profits)

Please go to the following link and follow the steps to apply for an "Apple Developers Account".

For Non-Profit Organizations, the cost is $0 ($99 regular).

Note:

Make sure to enable 2 Factor Authentication.

Step 2: Add a new Admin User

1- Once your Apple Developers Account has been created, Login to the following website:

2- Go to Users and Access

3- Click the + sign to add a new user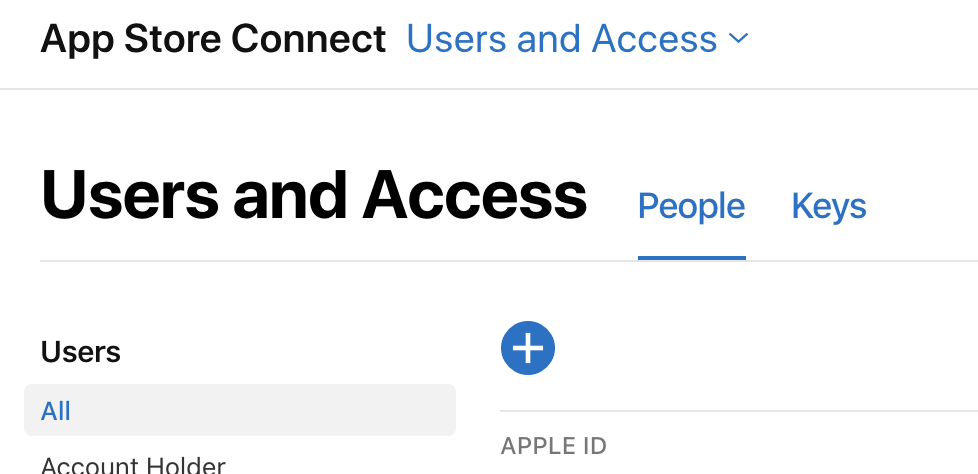 5- Select "Admin" as the role

6- Select the checkbox next to "Access to Certificates, Identifiers & Profiles"

7- Click "Invite"